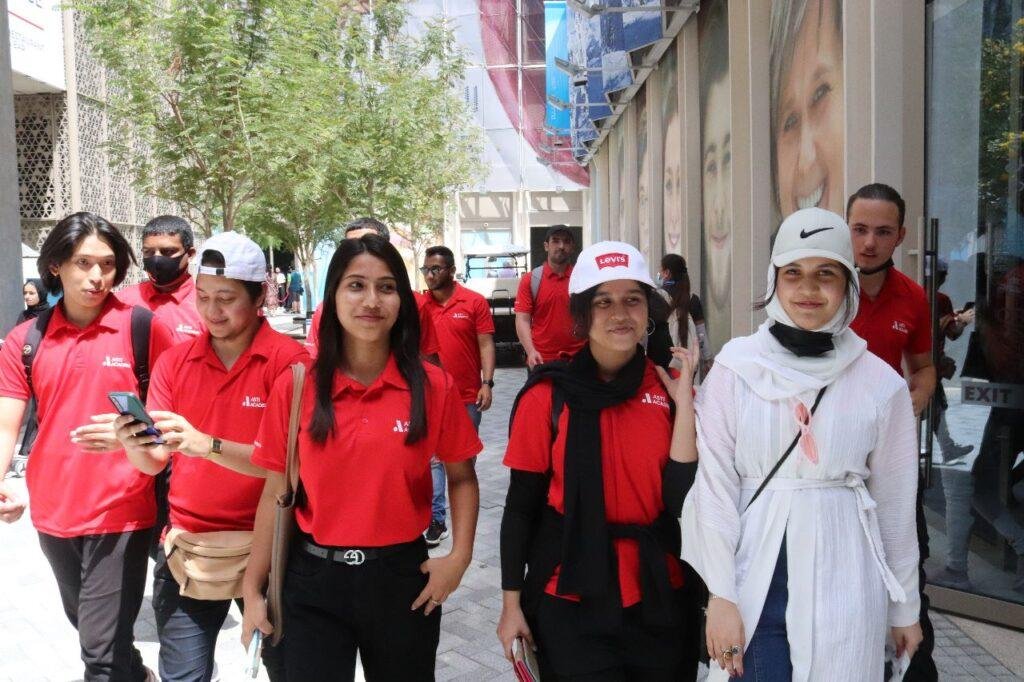 Introduction
For many students, pursuing an international education is a dream come true. It offers an opportunity to immerse yourself in a new culture, expand your horizons, and gain a competitive edge in the global job market. However, before you can embark on this exciting journey, you need to make an important decision: which foundation course should you choose?
What is a Foundation Course?
A foundation course is a year-long program that prepares students for undergraduate studies at a foreign university. It provides students with the necessary academic skills and English language proficiency to succeed in their chosen degree program. Foundation courses are also a great way to adjust to a new culture and make friends from all over the world.
How to Choose the Right Foundation Course for You?
There are many factors to consider when choosing a foundation course. Here are a few things to keep in mind:
Your academic interests and goals. What do you want to study? What are your career aspirations?

Your English language proficiency. What is your IELTS or TOEFL score?

Your budget. How much can you afford to spend on tuition and living expenses?

Your location preferences. Do you want to live in a big city or a small town? Do you have any family or friends in the country where you want to study?
Once you have considered these factors, you can start to narrow down your options. Here are a few things to look for in a foundation course:
A strong reputation. Ask your friends, family, and guidance counselor for recommendations. Read reviews of different foundation courses online.

A wide range of subjects. Make sure the foundation course offers a variety of subjects that interest you.

Small class sizes. This will allow you to get more individual attention from your teachers.

A supportive learning environment. Make sure the foundation course provider has a good reputation for student support.
Here are some of the benefits of taking a foundation course:
Improved academic skills. Foundation courses will help you develop the academic skills you need to succeed in your undergraduate studies.

Enhanced English language proficiency. Foundation courses will help you improve your English language skills to the level required for your undergraduate program.

Cultural immersion. Foundation courses will allow you to experience a new culture and make friends from all over the world.

A smoother transition to undergraduate studies. Foundation courses will help you adjust to the rigors of university life.
Navigating the Path to International Education: Choosing the Right Foundation Course
Choosing the right foundation course can be a daunting task. However, it is an important decision that can set you up for success in your international education journey. By carefully considering your options and doing your research, you can find the foundation course that is perfect for you.
If you're interested in pursuing a course in the growing field of International Foundation Programme such as Foundation Program in Engineering, Foundation Course in Business, Foundation Course in Hospitality, or Foundation in Accountancy. Contact ASTI Academy for more information on their degree programs and flexible online options. Affordable Fee | Online / On Campus
We have changed the lives of over 300,000 students since 1995. Now it's your turn!
About ASTI Academy
ASTI Academy is leading technical training institute in Dubai, UAE. Offering Foundation Diploma, Engineering Diploma, Job Oriented Short Courses. You will get KHDA & Globally Recognized Certificate after completion of your courses.
No Need for a Career Break, You can study online / part time also. Apply Now! For all other general inquiries call us at 971 42809955 or email us at enquire@astiacademy.ac.ae  
Check our Social media handles Facebook, Instagram,Linkedin, Twitter for more details. Click here to Get all questions answered